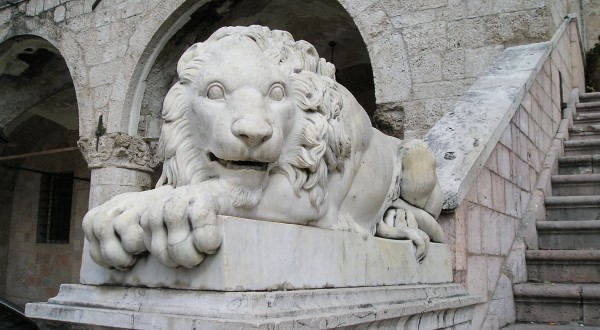 OFF THE BEATEN PATH: Sometimes it's hidden in plain sight; sometimes it's worth the trip to seek out – Italy beyond the crowds and the "must see" attractions.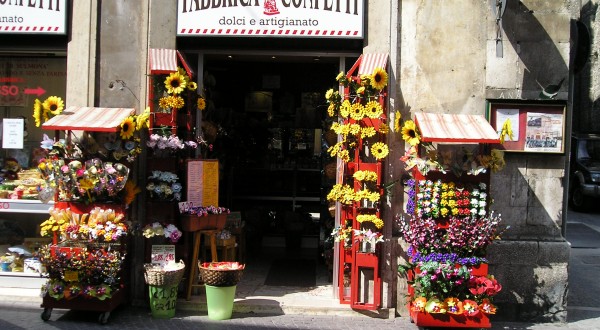 ABOUT MY BELLA ITALY:  Great food, less-known towns, rollicking festivals, family-run wineries and cool or funky sights that you might not hear about – I've sought them out, so you can go deeper; so you too can experience my bella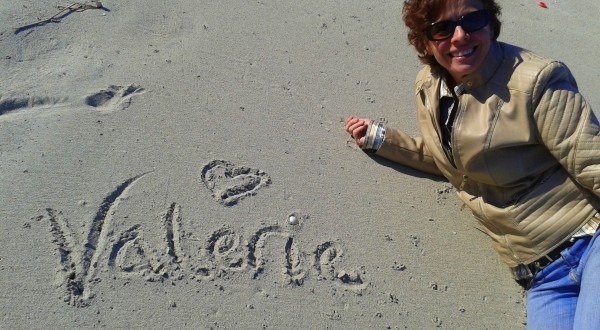 WHO'S BEHIND MY BELLA ITALY? Valerie Fortney is a freelance writer and tourism specialist who loves the history, architecture, traditional crafts, and festivals that make Italy so unique and interesting.